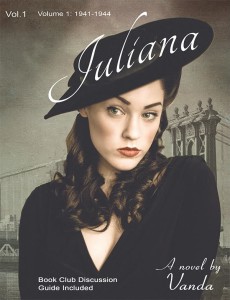 Vanda joins me on The Liz McMullen Show to talk about Juliana, her novel set in 1940s New York City. Her novel has also turned into a series of plays where the actors perform dramatic readings from her novel. These performances take place in Greenwich Village, the backdrop for many chapters in her novel. This novel is the first in a series of novels about the same LGBT and straight characters living through forthcoming decades of New York City LGBT history.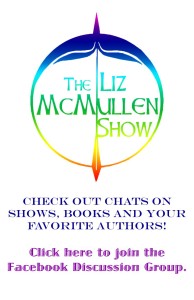 Contact Vanda: Website, Twitter, Facebook Author Page, The Juliana Project Facebook Fan Page,
Visit The Liz McMullen Discussion Group to share your thoughts about the reading, and pose questions.
Would you like to hear more interviews? Subscribe to The Liz McMullen Show YouTube Channel.