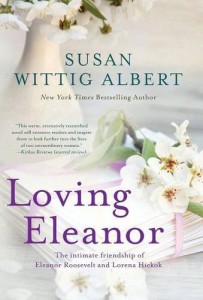 Susan is a prolific author of fiction and non-fiction. She brings the past to life using her passion for history and her desire to give a voice to strong women often left out of the history books. Loving Eleanor is so believable, it reads like biography rather than fiction. Join in and listen to us talk about vibrant history and crafting good fiction.
Click to buy Loving Eleanor.
Contact Susan: Website, Facebook, Twitter, Pinterest, Goodreads and Google+.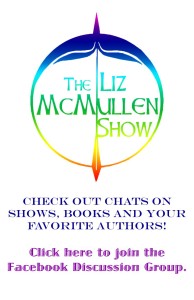 Visit The Liz McMullen Discussion Group to share your thoughts about the reading, and pose questions.
Would you like to hear more interviews? Subscribe to The Liz McMullen Show YouTube Channel.
Press play or download the interview and listen on-the-go.