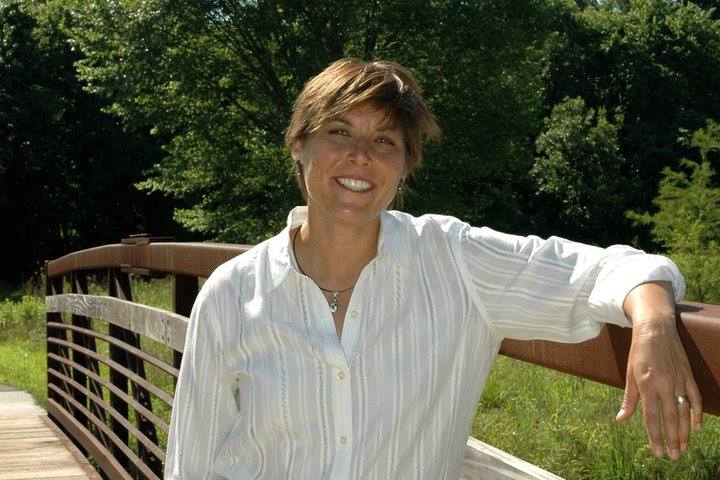 I want to honor Sandra Moran and her extraordinary life. She touched my heart, was there when I needed her most, gave the best hugs and made me laugh. My prayers are with her wife, family and all of her devoted friends.
If you would like to share pictures, write a blog, share a vlog or video, please send me an email and I will get it up on my website as soon as possible.
Here is my first interview with Sandra….a start to a wonderful friendship. Enjoy!