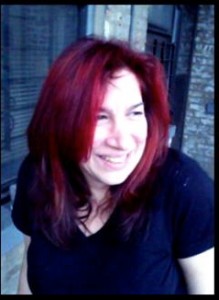 Pride.
It's kind of a big deal.
Too little of it, and you're not in a good place, too much of it, and still, not a good place.
But June—June and Pride have special meaning and resonance for those of us who find ourselves by self definition, default, or desire, among the LGBQT (aka QUILTBAG) community.
And here it is, June all over again, and it's Pride month, and what does that mean?
I've literally grown up with the entire history of this, at least as it seems to really take full throated, grab it by the horns, start.
Men landed on the moon, kids got drunk and stoned and made new babies at a massive outdoor concert at some freaky little farm.
And…
A rousting turned into a rebellion, became a moment, a movement, that has changed and is still changing, history.
Because Pride, equality, freedom, for people no matter how they identify along the Spectrum of Being doesn't just affect those people; it affects us all.
Because Pride means you rejoice in being who you are, all of it, including and especially, the Queer.
And here's the thing: despite all the great strides that have been made in what we can really historically consider a short period of time, Pride still matters.
Because even in those places where the laws have changed, and even people's attitudes, there are others that haven't.
We are still beaten.
We are still persecuted.
We are still killed.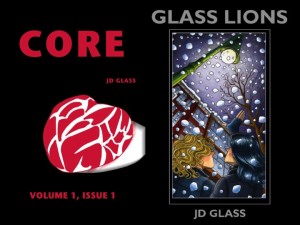 Pride reminds us that history is still marching forward, that we have come far, that we have further to go. Pride is the strong call to others to come out, to be counted, to take comfort that they may be isolated—but they are not alone.
None of us are.
And together, we march.
How will I spend my Pride?
I will continue to give voice to the realities I know, and when it's time to take a step back and celebrate, I will do so in a way very few could have ever imagined back in 1969:
I will be with my love, we may go out to eat, we may not. But I know that no matter where we go, we will do it hand in hand, literally, and not care nor worry about who sees, and who says.
Somewhere in all of that, right outside, be it in the car, or the parking lot, or while walking an aisle somewhere, and quite possibly even while waiting on line, she will give me a look with that beautiful expression that she has that's just for me, that makes my entire soul warm and melt and flow with nothing but love.
Our lips will touch, and we will smile at each other.
Because this is Pride, and we are who we are, we love who we love, and I am proud of who I am, proud of the woman I love.
People may look, they sometimes do. Sometimes they approve, other times, they don't.
But it doesn't matter.
Because Pride is an every day thing, and Pride month reminds us of that.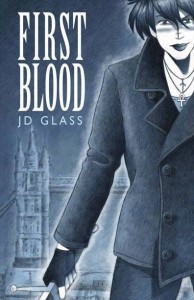 And one day, one day sooner than any of us thinks, my love and I holding hands and exchanging a kiss or two—no matter where we are, or when it is—will be something that no one notices as anything other than what it is: two people in love, who aren't afraid to show it to each other.