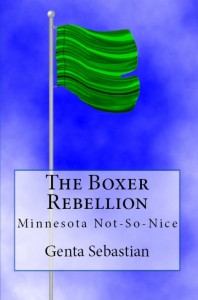 Why did I write The Boxer Rebellion?
People ask because of the way I approached the issue of bullying gay, or perceived as gay, kids. They want to know why this book is so raw, even brutal, in its expose of a suicide contagion zone of my home state of Minnesota.
The simple reason is: Nine kids committed suicide in less than two years in the Anoka/Hennepin school district. Four of the nine self-identified as LGBTQ, or were perceived by their peers to be so, and were viciously bullied in schools and online.
There are other reasons, including but not limited to my own history, what my step-daughters went through in high school for being a lesbian's children, and my anger at having to protect my granddaughter by not being seen at her school with my partner at the time – now my beloved wife – for fear of instigating the same kind of bullying her mother suffered before her.
My book is a fictionalization of events in Anoka/Hennepin County during 2008 and 2009. Many of the types of incidents I depict did happen to unfortunate victims during that time. Each new suicide was like the tolling of a bell. We were so focused on those nine, it was easy to ignore the ten times as many children who attempted to kill themselves. Just as many continued to suffer the cruel combination of bullying and the lack of protection from school staff. Sorrow and horror hung over not just the district, but the entire state of Minnesota.
Except, of course, for Michele Bachmann's ilk. She and some of her most generous supporters worked to create a hostile environment for LGBTQ students in that district. A group calling themselves Parents Action League, an outgrowth of the ultra-conservative group Minnesota Family Council (which seems to be a smaller copy of the Family Research Council) helped place a policy colloquially called No Homo Promo, and when that was finally ended fourteen years later in 2009, followed up with the Neutrality policy.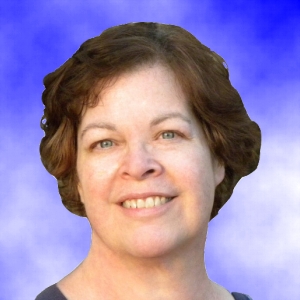 Afraid for their jobs, confused by vague language, teachers and staff members were afraid to do anything to protect the students. This gave the bullies free reign, and they took full advantage.
Funerals were held with frightening regularity. Across the nation other students were choosing death over living in a hell on earth. I had already written two novels about children in rainbow families for middle-grade students, Riding the Rainbow and A Man's Man, and each had elements of bullying. But what was happening within miles of my comfortable home demanded stronger action and reaction. That is why I pulled no punches, did not flinch from the agony of the victims, and used the same vulgar words hurled daily at students in schools everywhere.
Members of PAL claimed that by coming out the students brought the bullying on themselves, so they should stay in the closet. Any attempted formation of a Gay/Straight Alliance club on campus, it was warned, would bring on more suicides. They neatly turned the tables and judged the recognition of oneself as LGBTQ to be so depressing an experience it drives teens to suicide.
Years have passed since the nine died and the pain of friends and family continue to resonate in the community, except for state Senator Michele Bachmann, still fighting the threat of allowing LGBTQ students to live easy in their own skins, much less be proud.
Michele Bachmann is still turning the story around to suit her own conservative Christian agenda. As recently as two months ago, she declared that it is the LGBTQ community who are the bullies. No, really. Listen.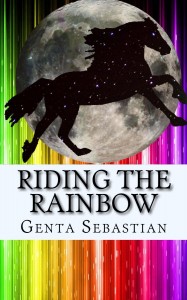 Buy a copy of The Boxer Rebellion and give it to a school teacher, librarian, or principal. Donate one to your local library, or request they purchase one. Up the rebels!
Contact Genta Sebastian: Blog, about.me, Email (gentasebastian@outlook.com), Twitter and Facebook.
Genta Sebastian is offering up two ebooks for her book giveaway, leave a comment here to enter. Both winners will be announced on July 7th.