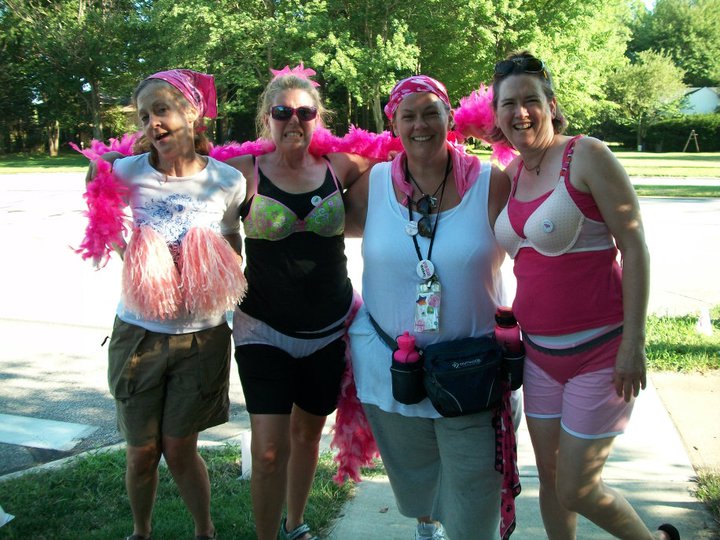 When Liz asked me to write a blog about Pride, I was thrilled and honored. If there's one thing I have in huge, overflowing buckets, its pride. I'm proud of who I am, I'm proud of who I love – Heck, I'm even proud of my large collection of Bee Gees songs. I'm so out and proud and happy with who I am, that I think people respond to me and in a way, I'm kind of a walking, talking billboard for acceptance. Because of this incredible "outness" and the fact that I surround myself with people who are filled with love and light, it sometimes comes as a shock to me that homophobia and oppression still exist in a very real way in this world. For some reason, these stories still stab into my gut, as if I live in some little bubble of peace and love for all people everywhere and I'm shielded from the ugly truth about being an LGBTQ person in this world.
That truth is that sometimes people are still killed for being gay. Sometimes, people are still sent to prison for being gay. People still get beat up. They still get refused apartments. They still get turned down for jobs. Bakeries can refuse to make a cake for a gay couple. There are still gay conversion camps in the United States where worried parents can send their "broken" gay children to be forcibly terrified into turning straight. (Read: acting straight against their nature until it becomes too unbearable to handle.) Young gay people continue to commit suicide on an all-too-frequent basis.
It hits me like a punch in the stomach every time I read one of these stories. It reminds me that being proud and being out and being a living example is not just a lifestyle, but an obligation. I have an obligation to let people see that LGBTQ people are not scary, freaks of nature, but real, genuine human beings with flaws and dreams and desires. It's up to me to show people that I, a lesbian, go to the grocery store, walk my dog, take my mom to lunch, and sometimes, fall in love with women. It's a reminder that every time someone says, "You know, I didn't know any lesbians before I met you and I think you're really cool," I have won a little victory against homophobia in this world. Every time someone asks me sincerely interested questions and I answer with compassion, I am fighting the forces that would contribute to a culture that allows lesbians to be raped in order to "cure" them. And every time someone who was previously ignorant or afraid of gays decides that they are okay with me, I have done my part to stab into the incredible evil that still exists in this world.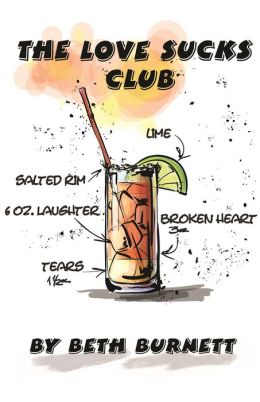 In this Pride season, amid the parties and the parades and the costumed extravagance of San Francisco Pride, where I will be sporting my rainbow body paint and my lesbian pride t-shirt, I'm going to remember. I'm going to remember that pride isn't all about shouting it from the rooftops. Sometimes, pride is simply doing your best and hoping someone will notice.
Find Beth on Twitter and Facebook
Leave a comment here for a chance to win the Love Sucks Club eBook. Winner will be announced on July 7th.