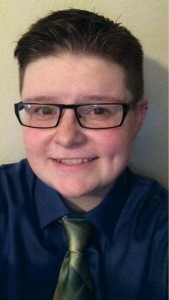 Small Town LGBT Pride
I have resided in West Virginia my whole life. I live not more than five miles away from where I was born and raised. To some, just the thought of living in West Virginia makes them cringe. In small towns all across the U.S., the LGBT community has dealt and continues to deal with bigotry and ignorance. Many flee to bigger cities and more liberal areas of the country to gain more acceptance and to live a more peaceful life. But the ones of us that don't move are often asked why we stay. So I will try to explain why I choose to stay in West Virginia and why I think it's important for more LGBT to do so all across the U.S.
I guess the biggest reason for staying is that I love my state. It's my home. It's where my family lives. It's my history and I choose to make it my future. And maybe, just maybe, it's because I am hard headed. By staying, I am forcing people to look at me and rethink their opinions of the LGBT community. I refuse to give up on my community. I won't run away because a few people are ignorant. I am not saying that those who did move were wrong to do so. I can completely understand why someone would move. But for me, it's important that I show my community that I am equal and not ashamed of whom I am.

For some of my family and neighbors, I am the only lesbian they know. How can a person get used to differences if they've never been around anyone different from themselves? By staying in small towns, the LGBT community is becoming more visible to people who have never known other LGBTs. I truly believe that it's harder to discriminate a group when you have a neighbor, friend, or loved one who is part of that group. And that's why it's important for small town LGBT to stay. We are playing a large part in turning opinions in rural communities.
In the ten years since Massachusetts legalized same-sex marriage, the public opinion on SSM has increased in every state, including more conservative parts of the country. In West Virginia, for example, support for SSM has gone from 21% in 2004 to 32% in 2012 (Freedomtomarry.org). I can say from living here that acceptance is much easier now than when some of my friends came out in the 80's or 90's. I recently wrote a Facebook status that mentioned I had been at Wal-Mart and saw a lesbian couple holding hands while walking inside the store with their child walking in front of them. Never once were they afraid to be accosted in public. Ten years ago, that might not have been the case. But it's becoming a more common thing to see.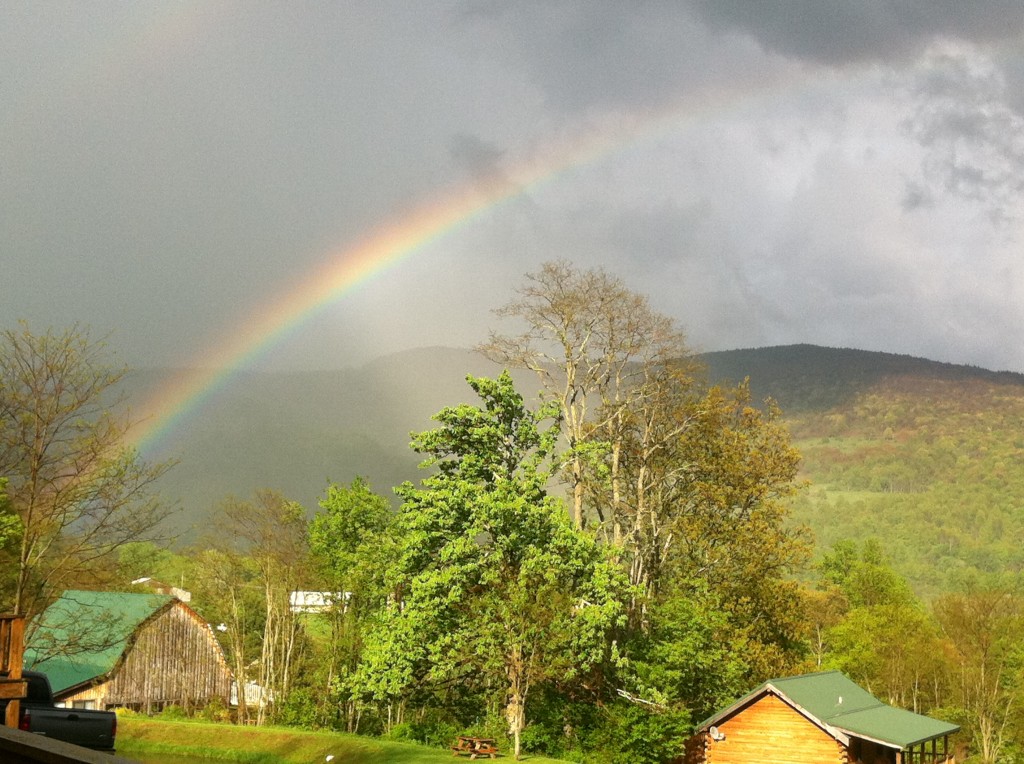 And that's the point of small town LGBT: visibility. The more we are seen, the more we are heard, the more we are part of the community, the more acceptance we will get. Is it hard? Will there be times where we just want to live anywhere else other than where we are? Of course. But times are changing and I want a future where I can live as a happily married lesbian woman and still be a West Virginian. I want a West Virginia where I can walk down the street, hand-in-hand with my wife and it be completely normal. By being out and proud, I believe small town LGBTs are paving the way for that to be the future in places all across the U.S.
References
"West Virginia." Freedomtomarry.org. http://www.freedomtomarry.org/states/entry/c/west-virginia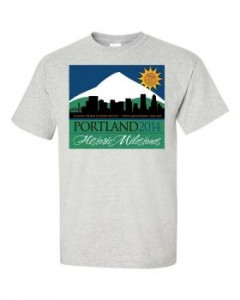 Aschlie Lake's Bio:
Aschlie came to the world of lesfic by accident, but quickly found her family. As an avid reader, you can often find her curled up reading or frantically looking for her next read. Aschlie was elected as the At-Large Director of Membership to the Golden Crown Literary Society in February 2014. You can find her on Facebook.
She's giving away an XL GCLS Portland T-shirt! Leave a comment here to enter the giveaway!