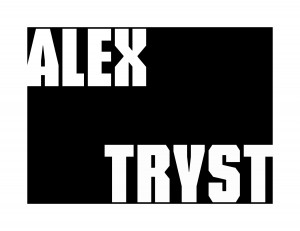 My Family Pride
"That's my mama, and that's my mommy," my daughter always says upon introduction, pointing between my wife and me. She tells people who may ask about her father, "I don't have a daddy, and that's just fine." She is a woman who knows who she is, even at four. I admire this quality in her and hope she carries it with her always. Moreover, I feel blessed that we live in a society where it has become increasingly easier for her and us negotiate the world in which we live. However, even with her proudly outing us wherever we go, the issues of my younger life linger.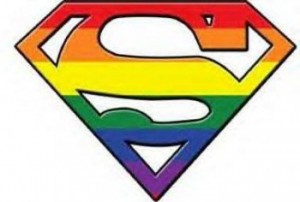 When I was a child, I lived in a religiously conservative home in the South and spent the majority of my free time within the walls of a church that made it clear anyone outside their mold was damned. The experience on me as an impressionable teen made me feel utterly alone, so I created my own acceptance through writing, making characters' lives as I wished mine to be. However, when my brother was 20 and I was 18, we came out to each other one night over a phone call. He was being kicked out of the Navy in a pre-DADT world, because the military was afraid his own troops would kill him on his next deployment at sea for being an openly gay man. I remember that phone call, his terrified voice as he discussed the uncertainty of his future, but he did not waiver. He knew who he was and embraced himself with pride.
I was not quite as strong at that age. I struggled through my senior year of high school living in fear of being discovered. Eventually, I was betrayed by my best friend and rejected by many of my peers just for being myself. The experience made me a much more guarded person, one who didn't trust anyone, one that never would let another close. These are scars that I still wrestle with to this day more than two decades later.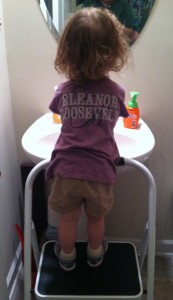 However, my saving grace arrived when my daughter entered this world and forever changed the way I interacted with it. The hardest part about being a mother for me is the constantly being out to everyone who looks our way, walking through our neighborhood with the three of us holding hands, in restaurants discussing what to order her to eat, and even in line at the grocery store with the way she familiarly banters with the two of us. My fears and scars from my teenage years make it a challenge for me at times to be as strong as I wish I could be for her, but whenever I feel my most insecure, she serves as my model of how to simply be proud of who you are.
With her charming smile and effervescent personality, she disarms even the harshest of would be critics. She makes it clear at the onset that she does have two mothers, and they are the best mothers in the world. She proudly outs us, because she takes pride in who we are to her, and in her moments of definitive declaration, she makes me feel proud to be the mother of such a young woman. Moreover, though, through every interaction, she helps me to be proud of being myself.
Contact Alex Tryst: Websites: The Athenaeum, E-scribblers and Academy of Bards. Email (alextryst@hotmail.com) and Facebook.