Lynn Ames Books are like potato chips, you can never have just one.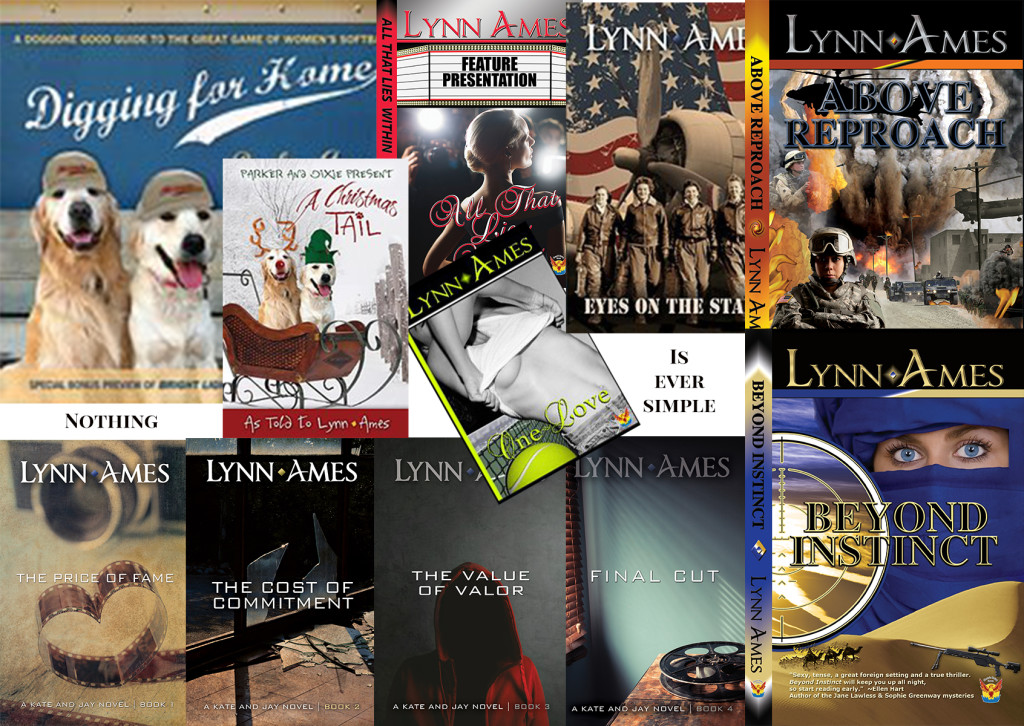 This interview was originally supposed to be about the Kate and Jay Series, but our talk transcended our planned topic and ended up encompassing nearly all of Lynn's novels, both in terms of my preparation for the show, and as part of our interview together.
There is laughter, there are tears…AND there are things Lynn has never told anyone on air or in an interview period. This is must listen radio folks!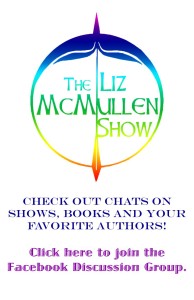 Visit Lynn's Website for more information about Lynn and of course, to order some potato chips, I mean books.
Lynn on Social Media: Twitter, Facebook, Instagram and The Lynn Ames Show YouTube
Visit The Liz McMullen Discussion Group to share your thoughts about the reading, and pose questions.
Would you like to hear more interviews? Subscribe to The Liz McMullen Show YouTube Channel. Page.
https://youtu.be/GU27XDFrpgs