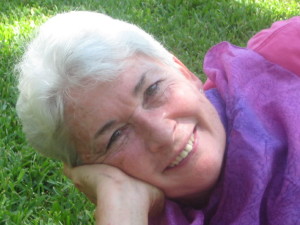 It was a pleasure to spend time with my friend and engaging poet, Shelley Thrasher. In & Out of Love is a book of poetry that she has gathered over a lifetime, and Shelley even dug into her closet and found some charming photos and artwork to accompany her readings. Grab yourself a beverage, and get comfortable as Shelley and I share memories.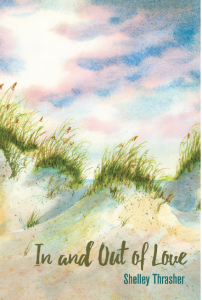 You can find Shelley's book of poetry on the Sapphire Books website, on amazon.com and other fine booksellers.
Contact Shelley: website, Facebook and email.
Visit The Liz McMullen Discussion Group to share your thoughts about the reading, and pose questions.
Would you like to hear more interviews? Subscribe to The Liz McMullen Show YouTube Channel.