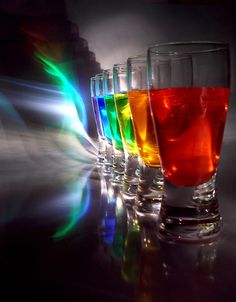 Saturday night and the joint is jumping. Friends and lovers, wait, is that your doctor over there? Doctors, lawyers, sales people, clerks. Wait staff, models, barbers, and moms. Daughters, sons, siblings, cousins. Dads, uncles, aunts, a few grandparents. Musicians, singers, artists, writers. Dancing, chatting, sipping the last drink of the night when the place is invaded by hatred.
One-hundred and three people shot, fifty died at the scene. Thirty people were taken hostage by the man who couldn't live with having seen two men kissing. What those people went through for three hours before the police killed the shooter created enough trauma to last several thousand lifetimes.
The last time this many people died in a mass shooting was at Wounded Knee, and there the shooters were multiple. Hate and greed drive people to kill others. Can love and generosity fill the holes left in our lives?
I'm sending love and light to everyone touched by yesterday's massacre. Including the family of the shooter. May all hearts mend. May we never forget.
Sandra de Helen
June 13, 2016