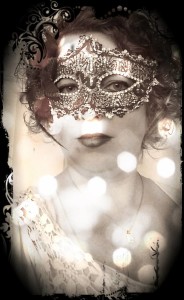 Orchid Thoughts
By Erzabet Bishop
A few months ago I attended a wedding. The venue was lovely and the couple was a dream. As I sat amidst the orchids, silver napkins and white twinkle lights I couldn't help but think about so many of the women I know who want nothing more than to follow the same path down that rose strewn aisle. The impetus for my short story "Orchid Rain" in Ladylit's Summer Love anthology was born even though I didn't realize it at the time. What would it be like to walk down the bridal path with the person of your choosing-not society's? Could it ever happen? As I sat there watching my family friend marry the woman of his choice, I knew I had to write something that looked toward a future where that dream could become reality. I also started another book about a humorous honeymoon that takes love into some strange places. It's in the works. What can I say? I'm a busy girl.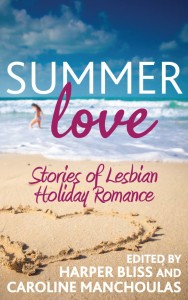 As many of you are aware, I am not a lesbian. I am an author whose characters more often than not happen to be. I've been married to the same man for more than twenty years and I love him with every breath in my body. Going down this path of authorship has brought some interesting reactions from family and friends, but it is a part of me. It has brought me laughter and sometimes tears. I wouldn't trade any of it. I've learned to be a writer-sometimes with success and sometimes with failure. But you get up and you dust off your scrapes and get back on that horse. If you really want it that is… These characters burn bright and often don't let up until the book is done. In learning about them, I understand more about the true nature of love and sacrifice for the people you care about and those you choose to call family.
There is no room in my life for hate. I choose love and acceptance and more often than not have found it within the lesbian community. Today the Supreme Court came back with a verdict that can and will make same sex marriage real for many men and women across the United States and it made my heart happy. Love is love. Period.
I am undertaking my first historical novel and I have Liz McMullen to thank for the inspiration. What started out as a short story grew way out of bounds to qualify for her anthology, but more than fills the scope of my imagination. Historical is tough. For me at least. But this one is speaking to me and won't let up. Café Vida is the story of two women who want nothing more than to be together during WWII during t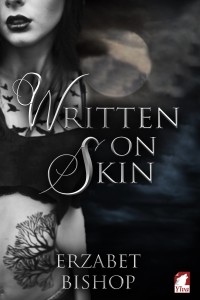 he occupation of Paris. Not only did the government disprove of anyone different, they took women away if they didn't conform or resisted the status quo. The more I read and do research on that time, the more I can appreciate the era we live in.
In the book, a daughter finds out just what lengths her mother goes to save her from a fate at the hands of the Nazi's in a concentration camp. This story made me weep on more than one occasion and I write and research with the hope of being able to share it with you very soon.
My heart is full of joy as I turn toward the future. There are so many books to write and so many new people to meet. I wish I could journey to GCLS this summer and meet all of you but my hectic life keeps me under wraps. With my newly blind little pup, my family, full time job slinging books as a bookstore manager and writing under two names I don't get out much. Heck, finding the vacuum and doing the laundry are feats of great accomplishment some days.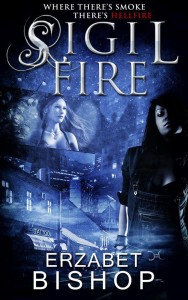 In closing I wish you peace and never let anyone tell you you are less for who you are. There is beauty in the curve of a well-rounded hip, a smile (whether covered in lipstick or not) and the bright gaze of an intelligent woman looking out for her future.
P-people
R-real
I-informed
D-determined
E-everlasting
Peace,
Erzabet Bishop