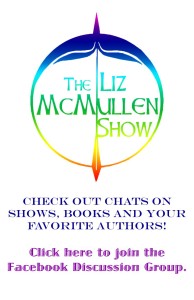 Click to Buy: 
Worst In Show, Back Talk & Tats.
Websites: Layce & Saxon
Facebook: Layce & Saxon
Twitter: Layce
Listen to Layce read from her books!
Visit The Liz McMullen Discussion Group to share your thoughts about the interview, and pose questions for Jackson!
Click play to enjoy the interview, or download the mp3 to listen offline.