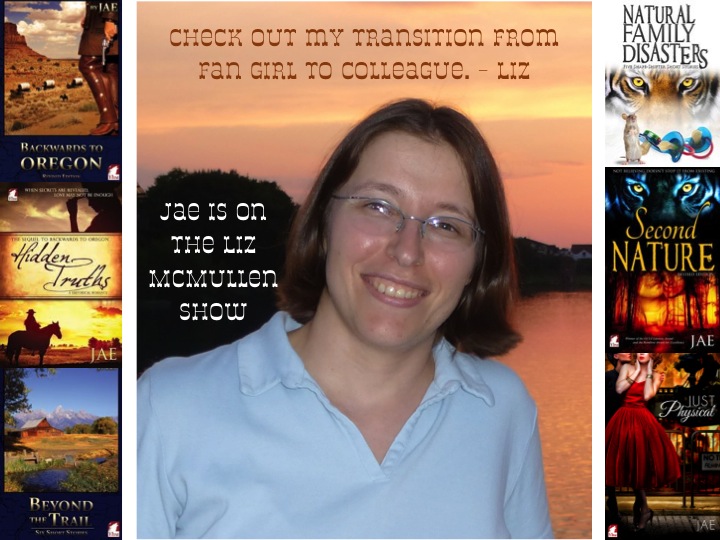 Visit Jae's Amazon Author Page to buy these and other wonderful books.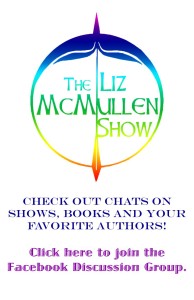 Contact Jae: Website, Facebook and Twitter.
Visit The Liz McMullen Discussion Group to share your thoughts about the reading, and pose questions. Download the mp3 and listen on-the-go!
Would you like to hear more interviews? Subscribe to The Liz McMullen Show YouTube Channel.