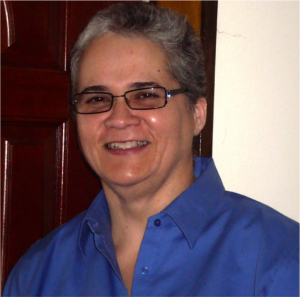 First of all, let me say thank you to Liz McMullen for allowing me to write one of her blog posts. I also want to thank her for her huge support of lesbian fiction and of lesbian authors with her Liz McMullen Show. And now, she's a published author of a full-length novel, If I Die Before I Wake. Congratulations, Liz!
By the end of this month, I'll release my next romance, To Love Free. This will be my first release as an indie author for my imprint, Companion Publications. So far, my journey along the self-publishing path has been quite a learning experience. I've been blessed to have indie author friends and other friends offering invaluable guidance and advice. My old Blue Feather titles should hopefully be rereleased and up on all the e-book merchant sites for purchase by the time this blog is posted.
I started writing To Love Free while my wife Phyllis was undergoing cancer treatment in the summer and fall of 2012. I had started and stopped writing two other novels, And a Time to Dance, my last release, and From Third to Home, the next in the Playing for First baseball series. I was having a hard time concentrating on writing while Phyllis was undergoing treatment and my father was dying of Stage IV lung cancer. I finally buckled down to finish And a Time to Dance. To those Playing for First fans, I will get back to From Third to Home soon, but To Love Free called to me first.
As I said, the story came to me in the summer of 2012, and once it came to me, it wouldn't let me go. I had an image of a dolphin visiting an artist, Madison, and her daughter, Mo, in Islamorada, Florida. The artist lost Callie, her wife, to Stage IV uterine cancer over three years before. Madison hasn't painted since Callie died. She tries to at least keep her hand in art by teaching beginning painting at a community college.
Gabrielle Valenci, a supermodel living in New York, travels to Islamorada to undergo the last of her chemotherapy treatment for Stage IA uterine cancer at the University of Miami. Unl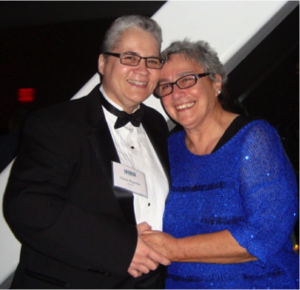 ike Callie, her prognosis is excellent. Her family vacation home is located next to Madison's in a secluded cove. After a cautious meeting, the two women begin a friendship that soon grows into something more. Mo encourages the two women, but so does the magical dolphin they name "Free." Will Madison let go of her fears and love again? And will Gabrielle open her heart to true love for the first time in her life?
When I went back to the 25,000 words I'd initially written of To Love Free, I couldn't believe the detail I included about chemotherapy. Apparently, I had blocked out so much since Phyllis's treatment. I was very glad I had written that part of the book while she was actually undergoing chemo since it made the story authentic and accurate. Similar to Survived by Her Longtime Companion, there was only one place I cried while writing this story. But, just liked SBHLC, when I read it out loud to Phyllis, I had to stop and compose myself in other parts of the book. I wrote the story as close as possible to our experience with cancer, including what my father went through. My inability to write at that time in my life mirrors Madison's inability to paint.
The one thing I wanted to do, though, was write an uplifting romance, despite the subject matter. I wanted to show that the human heart does indeed heal in time. Yes, there will always be scars. But it's up to us if we allow those scars to fade around edges—enough for the heart to love again.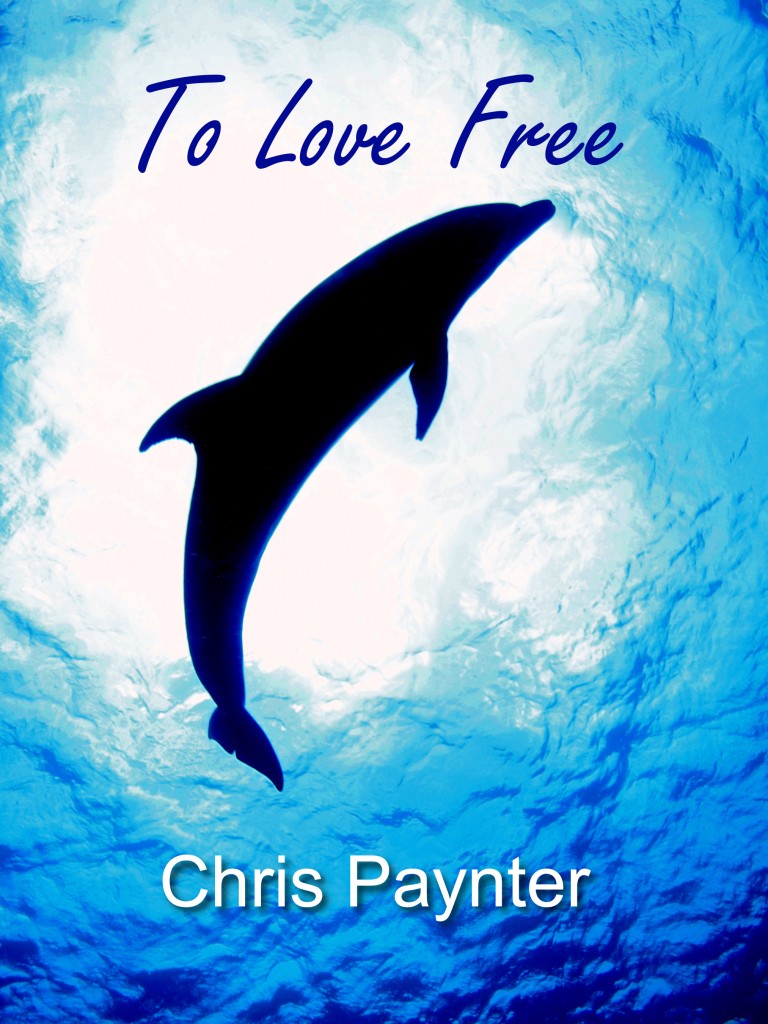 I look forward to the release date later this month and to the releases of my future indie work. I don't know how readers will receive To Love Free. Like my other novels, I put a lot of my "self" into the story. It was very cathartic and, well… freeing.
I would like to offer copies of To Love Free to three commenters to this blog. I'll end the contest at midnight on the Saturday of the week that this blog is posted. I'll then put all the names into a hat and draw out three names for the winners. The winners will have a choice of whatever format they'd like of the book—e-book or print copy. Good luck!