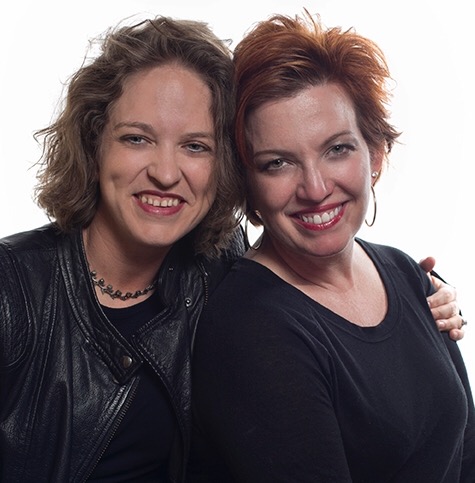 Betsy and Caren give Liz the skinny on what it's like to write as a duo. Laughter, friendship and spirits are at the core of their literary chemistry. Pull up a chair and watch them have at it.
Teaser for 'The Poison of Life'
"What would happen if the Brontë sisters and Anne Rice got drunk and started talking about ex-lovers? This novel. The Poison of Life is a contemporized literary classic with a twist that will keep readers up all night."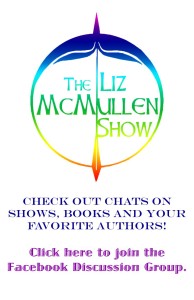 Click to buy 'The Poison of Life.'
Contact Betsy and Caren: Website, Facebook and Twitter.
Visit The Liz McMullen Discussion Group to share your thoughts about the reading, and pose questions.
Would you like to hear more interviews? Subscribe to The Liz McMullen Show YouTube Channel.