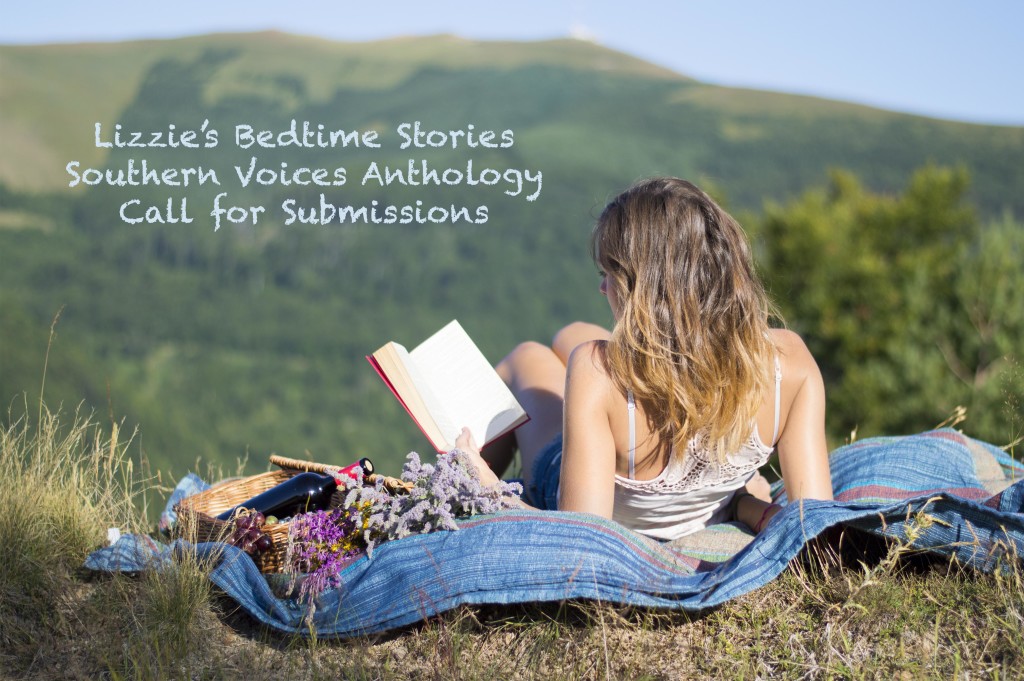 Southern Voices (Working Title)
Publisher: The Liz McMullen Show Publications
Editors:  Liz McMullen and Julia Watts
Deadline: December 10, 2016
Publication: Fall of 2017
Payment: $50 plus two paperback copies, and an eBook
Rights: The Liz McMullen Show Publications requires the right to publish the original story in the above-mentioned anthology, in print, digital and audio forms, exclusively for one year after publication (exceptions made for "year's best" anthologies) and non-exclusively thereafter. The author retains copyright.
Seeking Southern voices, from the Appalachian hollers to the Deep South and everywhere in between, for the new short fiction anthology. This anthology aspires to combat the media-fueled stereotype that all Southerners share the same values (and the same accent!) by depicting the diversity of the region. We want to hear the stories of Southerners of a wide range of ethnicities, sexual orientations, gender identities, physical differences, social classes, and points of view. The stories may be contemporary or historical as long as they depict time and place authentically and imaginatively (Take it easy on the moonlight and magnolias, y'all). Styles and subject matter are wide open, but no erotica, gratuitous violence, or apostrophe-laden dialect.
Guidelines:
Previously unpublished work only
Preferred Length: 2,500 to 4,500 words
12 pt. Times or other serif font, double spaced
Indent for paragraphs
No spaces between paragraphs
Poorly formatted/edited submissions will not be accepted
Submit your stories in .doc or .docx here: southernanthology@gmail.com
Multiple submissions are permitted, simultaneous submissions are not
Indicate your name and the name of the piece in both the subject heading of your email and in the word document you are submitting.
If you are using a pen name, please provide both your pen name and your legal name in your submission.